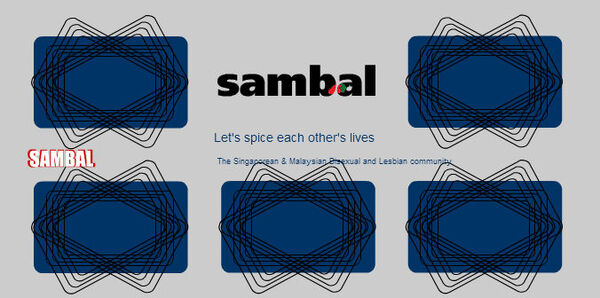 SAMBAL[1],[2], the Singaporean And Malaysian Bisexual women And Lesbians international e-mail list is an interactive forum for lesbians and bisexual women from Malaysia and Singapore to come together to discuss Malaysian/Singaporean lesbian and bisexual women's cultural, social and political experiences/issues in cyberspace.
The online discussion group was co-founded by filmmaker Madeleine Lim when she moved to San Francisco in 1988, while escaping persecution by the Singapore government for her work as a lesbian artist-activist.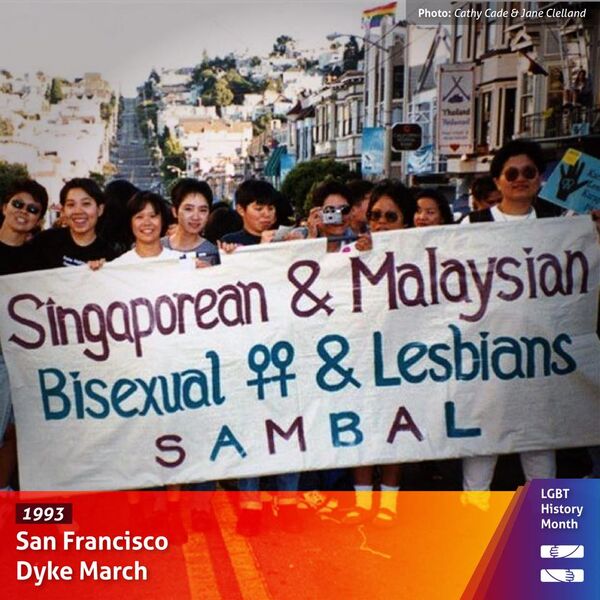 The news list is a strictly women-only space. It is open to all Malaysian and Singaporean lesbians and bisexual women around the world who have access to the Internet via an e-mail account. It defines Malaysians and Singaporeans as women born in and/or have ancestral and cultural ties from or descending from these two countries.
Some of SAMBAL's members include Singaporeans and Malaysians who are in the USA, Canada, Australia, Malaysia and Singapore.
Individuals who qualify and are interested in joining the group are requested to send an email to "subscribe-sambal@groups.yahoo.com" with answers to the following questions:
Why do you want to join SAMBAL?
What do you hope to gain from this group?
How do you think you can contribute to the group?
Are you Singaporean or Malaysian, and are you living in the homeland or abroad?
How do you identify yourself and are you open about it with friends/family?
See also
[
]
References
[
]
Acknowledgements
[
]
This article was written by Roy Tan.